Free Register
Upcoming Conference Proceedings
STM Journals Collaboration
Warning
Don't subscribe Journals from any publishers or vendor without proper checking their antecedents, management, background and proof of publication. Many fraudulent players are targeting our customers with cheaper offers and similar Journals.
Mobile No: 9810078958
STM Journals (An imprint of Consortium e-learning Network Pvt. Ltd.) publishes over 100+ journals on behalf of Researchers around the world in the areas of science, technology and medical. We pride ourselves on our personalized service tailored to the individual needs of each of our partners. Specializing in print and electronic journal publishing, STM is committed to technical and editorial innovation combined with traditional values of quality and collaboration.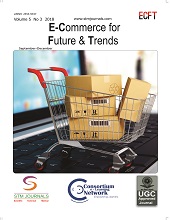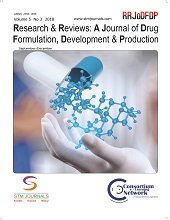 Advantages of Publishing in
STM Journals
Frequency: Triannual
Version: Published Online + Print
No charges from authors for publishing their work and editorial services
Rapid publishing and ahead of print online issues
Highly qualified and sound professional editorial board
Professional editorial service
Completely automated and without any charge author support and guidance
Sound and ethical professional publishing practices
High quality professional copy editing and proof reading services
Publication free from Plagiarism
Indexing in leading abstracting and indexing websites and databases
High level of citation due to indexing
Wide reach across the globe
High quality reader base involving eminent scientist, industry professionals and academicians
Journal archiving facility
Highly suitable for new and seasoned authors
Completed 5 years of high growth and successful service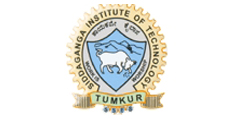 STM Journals ( A division of Consortium eLearning Network Pvt Ltd ) strictly adheres to the publication ethics and condemns any kind of deliberate and malicious intention of outraging the religious/political/national feelings of any individual class or community .Any content which exhibits blasphemy or attempts to insult the religion or insults the religious or political beliefs of any individual, class/religion/sect will not be accepted or entertained by STM Journals in electronic or print version. Authors are advised not use STM Journals automated manuscript submission platform for submitting any such content which is against the publication norms. More...